Looking for a new body, tail, or dubbing brush material? We're super excited to start carrying Hareline's newest creation- Squisheille! Released this year, the chenille inspired product has a stretchy core with UV Ice dub wound into its fibers, and thin strands of rubber that protrude from all sides. The entire material also has a gummy feel that makes fish chew and hold on.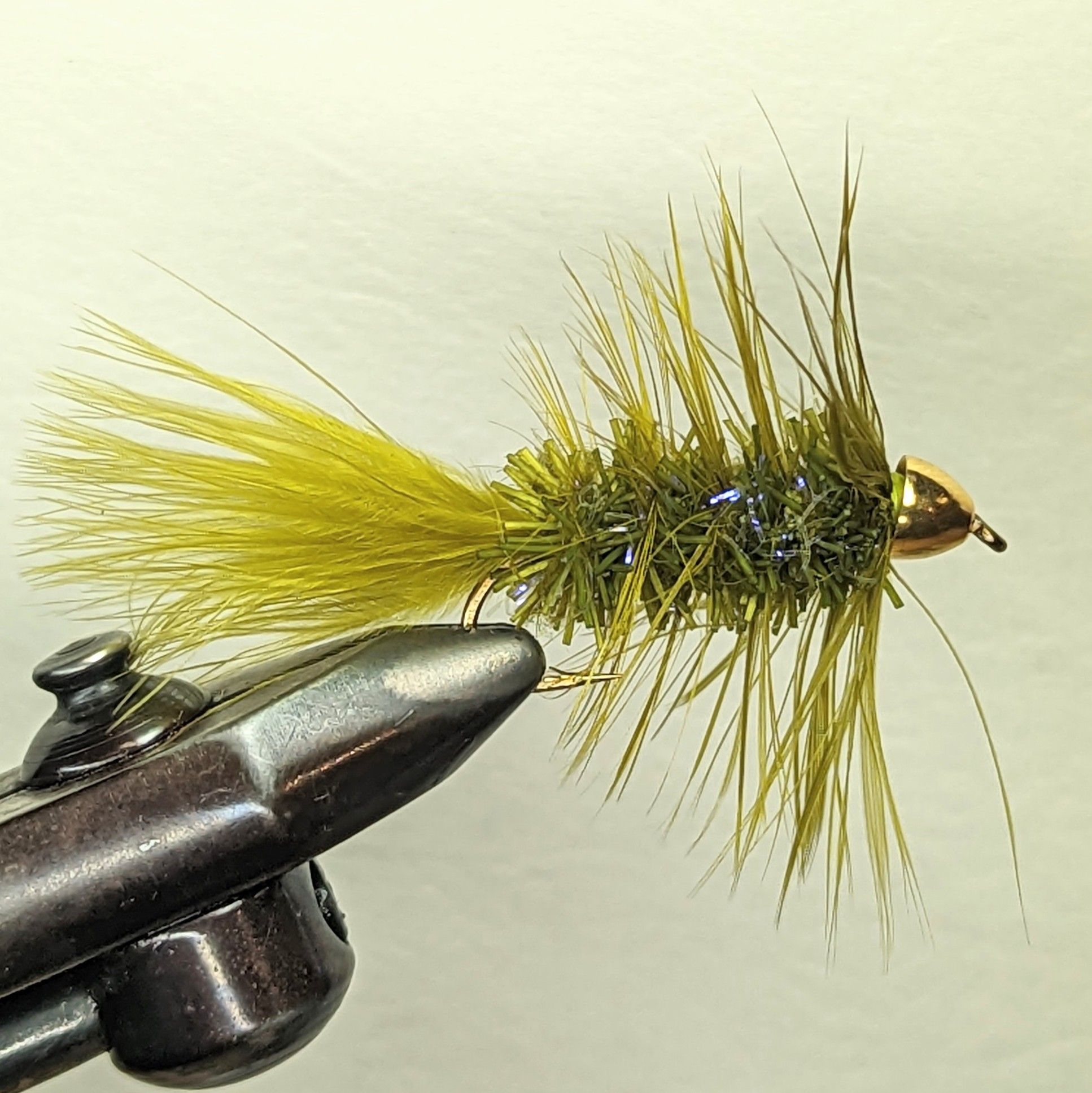 In addition to Squishenille's versatility as a material, it comes in 20 different colors and 4 different sizes. We've been using the micro size for worms, leeches, and collars for jig nymphs. Our new eggs at the shop are tied with the small Squishenille, and we've been experimenting with the medium and large sizes for buggers and larger streamers.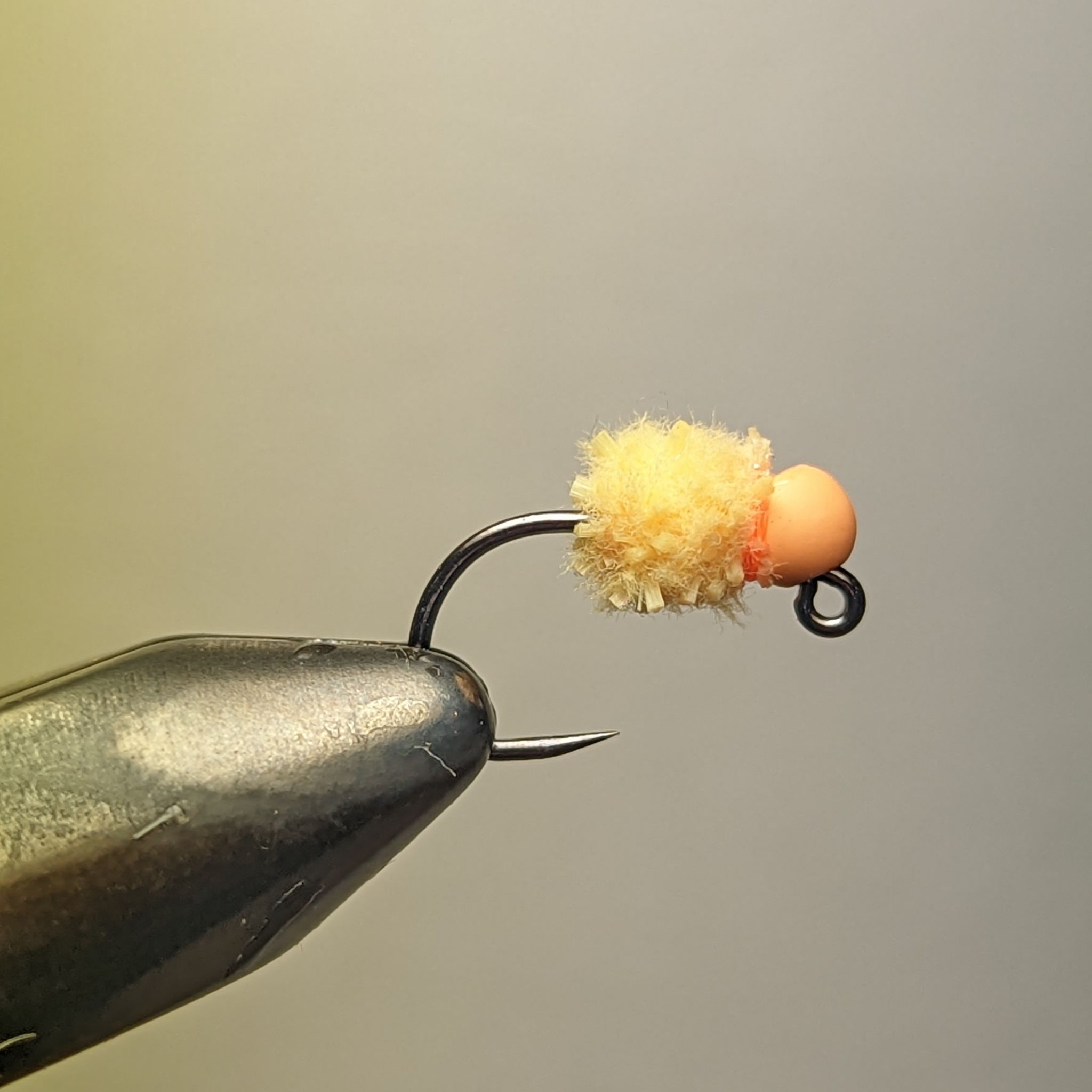 If the new standard Squishenille isn't enough for you, Hareline has also created a "UV Badger" version with a black core. It comes in sizes small to large, and is great for a variety of different patterns.


We have over 20 different varieties in the shop and can order any other size and color you might be interested in. If you're looking to add a new look and feel to your ties, give Squishenille a try!