Still looking for that perfect gift for the fly angler in your life? We've got you covered. Read below for a list of some of our favorite fly fishing gift ideas that are sure to be a hit this season!
- Simms Waders: Whether Freestone, Classic Guide, or G3 models, we have gear from the best wader makers in the industry in a range of prices and sizes.

- Echo Trip 8 piece travel rod: Perfect for the adventurous angler who never knows when the next chance to fish may arise. The Trip packs down easily but doesn't sacrifice performance, with the ability to cast beautifully at your next destination.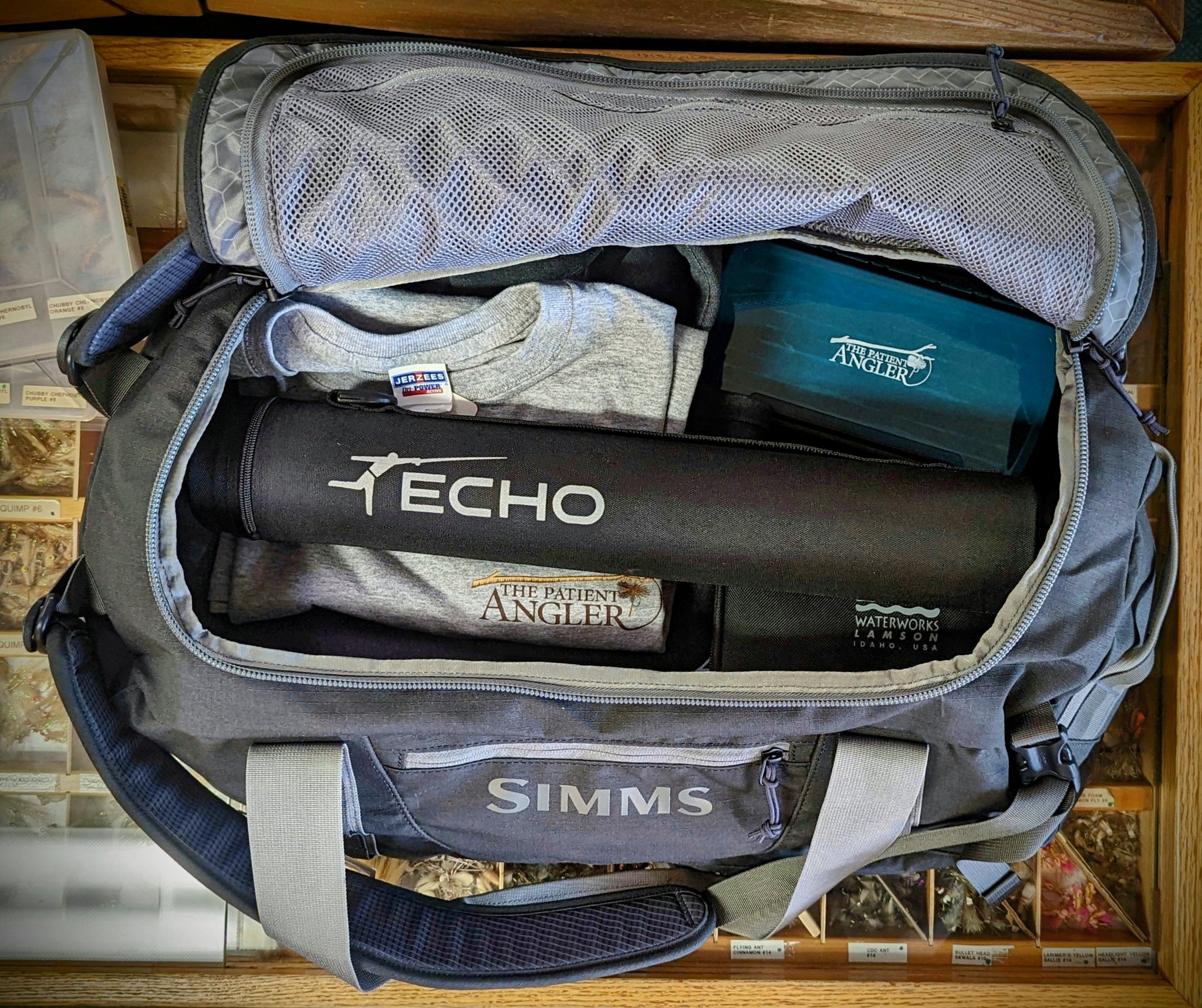 - Sage Ballistic rod and reel cases: Your mind can now rest easy when putting rods away. The Ballistic rod tubes from Sage are bulletproof and perfect for travel or storage. They come in sizes to fit 4 piece single hand rods or spey, and offer double tubes for holding 2 rods. Tubes also feature reel pouches, allowing you to keep your reel attached to your rod in transport.
- Fishpond Nomad Net: Lightweight, buoyant, and in a variety of different colors and sizes. From belts to boats, there's a reason these carbon fiber nets have been so popular for anglers over the years.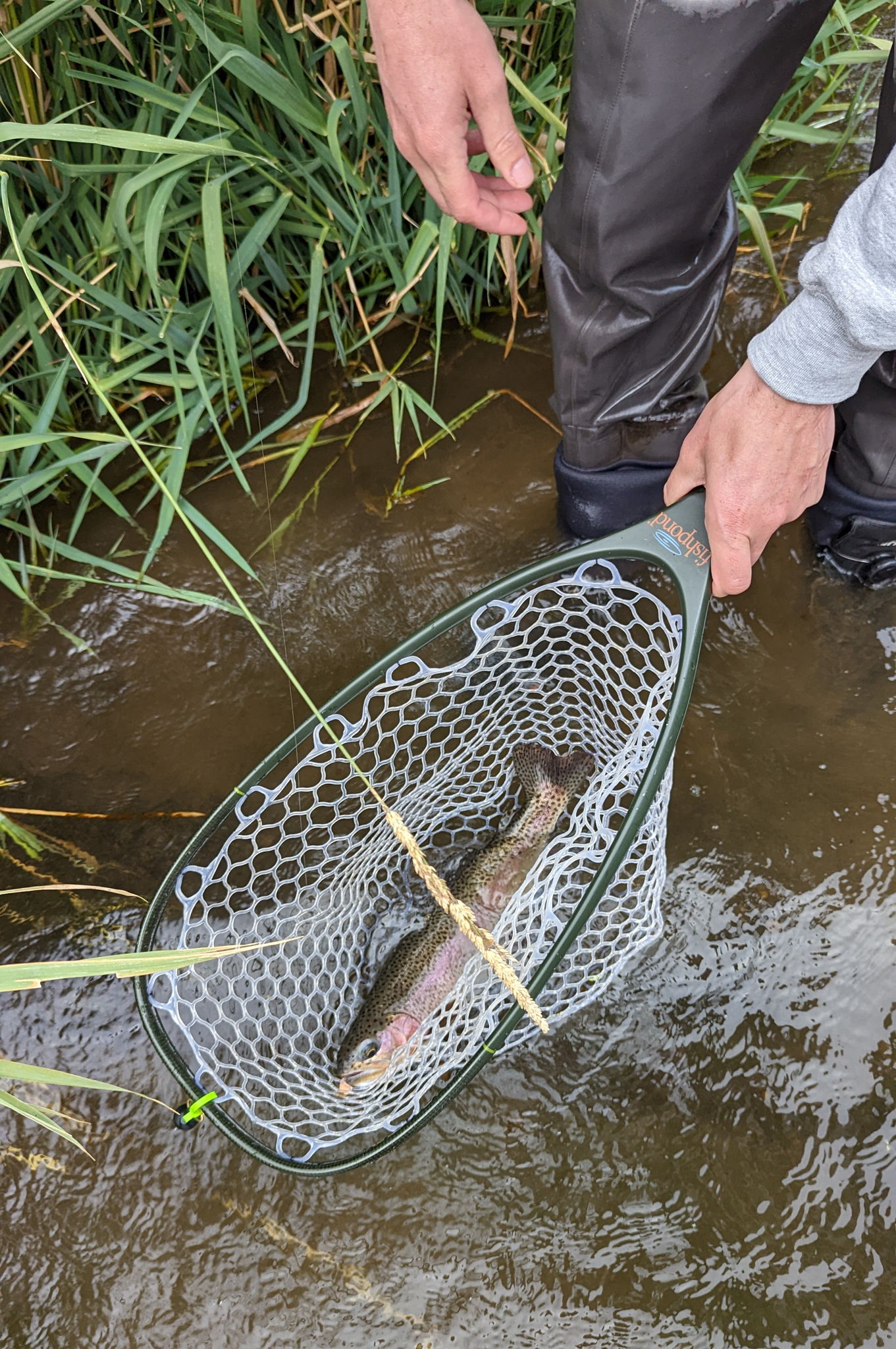 - Outcast Super Fat Cat: After two years of no inventory, the new and improved Outcast Super Fat Cat is back in stock! One of the most popular float tubes in the industry has plenty of storage and features to keep you riding in style on the water.
- Waterdance Pro Guide Pack: New for 2022, the pro guide pack has all of the features of Fishpond's beloved waterdance guide pack, plus a lot more! Additional gear attachments, added comfort, and more storage space are all part of your new favorite lumbar pack.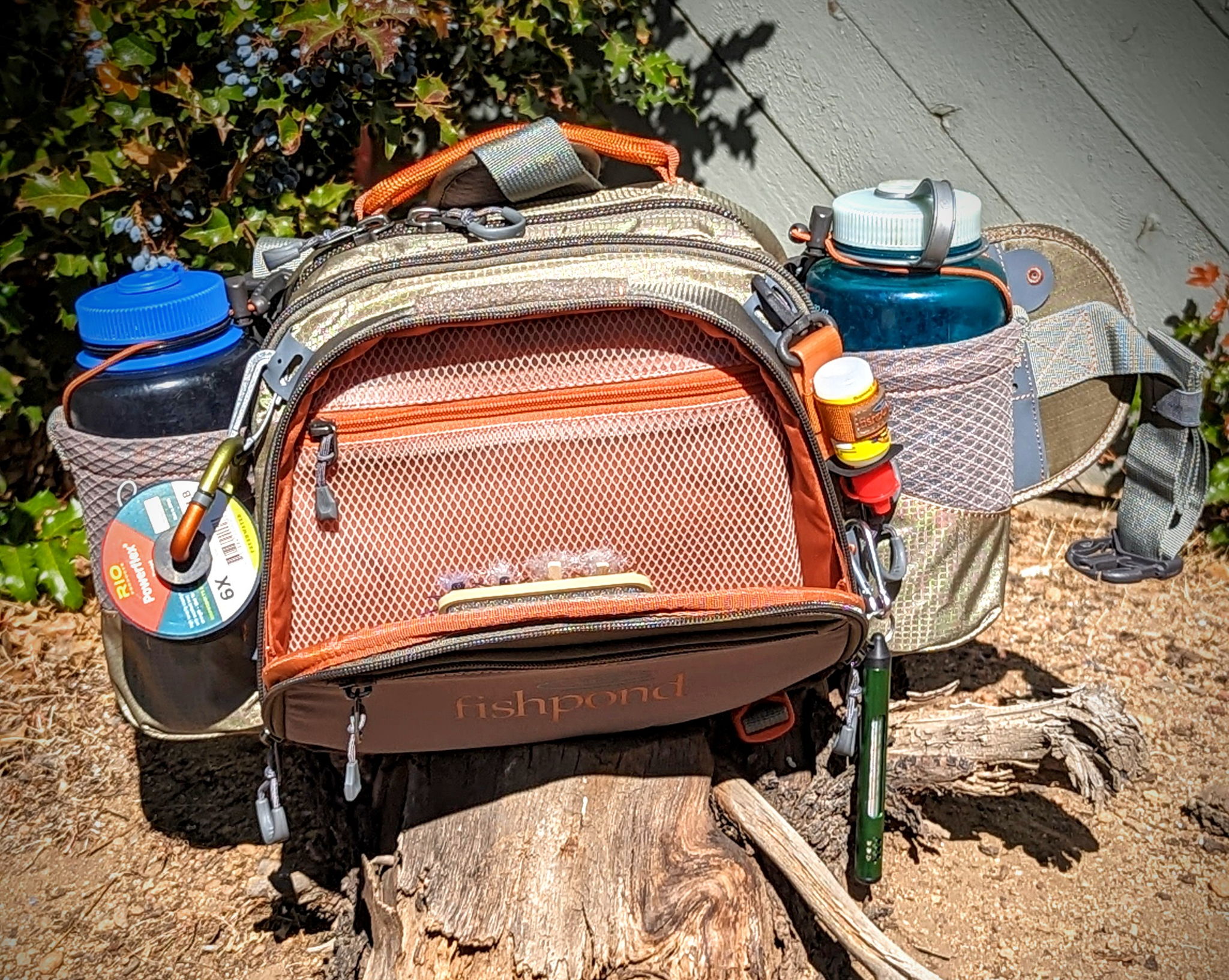 Thanks again for a great year! Happy holidays from all of us here at the shop.