For years, I've been a big fan of micro brews and the Deschutes Brewery in downtown Bend. The trend in recent years has been micro brews getting bigger, hoppierand with higher alcohol content. All good beers and they definitely have their place, but not the beer you want to crush on a hot summer day while floating the river or taking part in any other outdoor summer activity. So I decided I wanted to brew my own beer, a light crushable thirst quenching pale that didn't require Uber for a ride home with a ABV under 5% and IBU of around 40.
I Met with Robin Johnson, Assistant Brewmaster for the Deschutes Pub, and he thought it was a great idea for a collaboration to build a crushable summer pale. We worked on the recipe for Patient Angler Pale Ale knowing what I wanted for an end result and Robin's extensive knowledge of the ingredient profiles, characteristics and the science behind it and we set a date for brewing.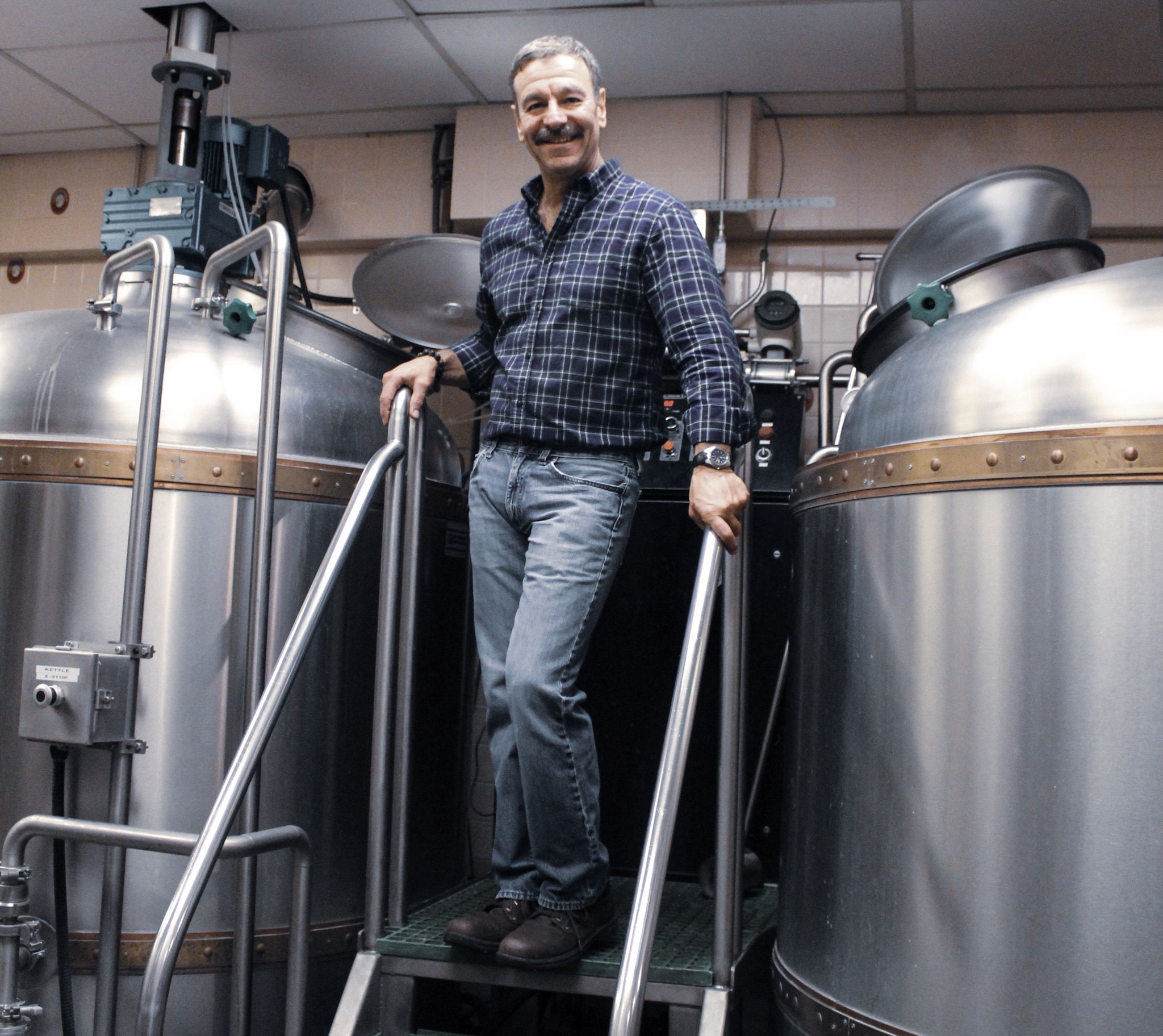 Brewing day was a super fun, hand's on learning experience with a knowledgeable pro like Robin answering all my questions and teaching me the overlooked nuances of brewing great beer.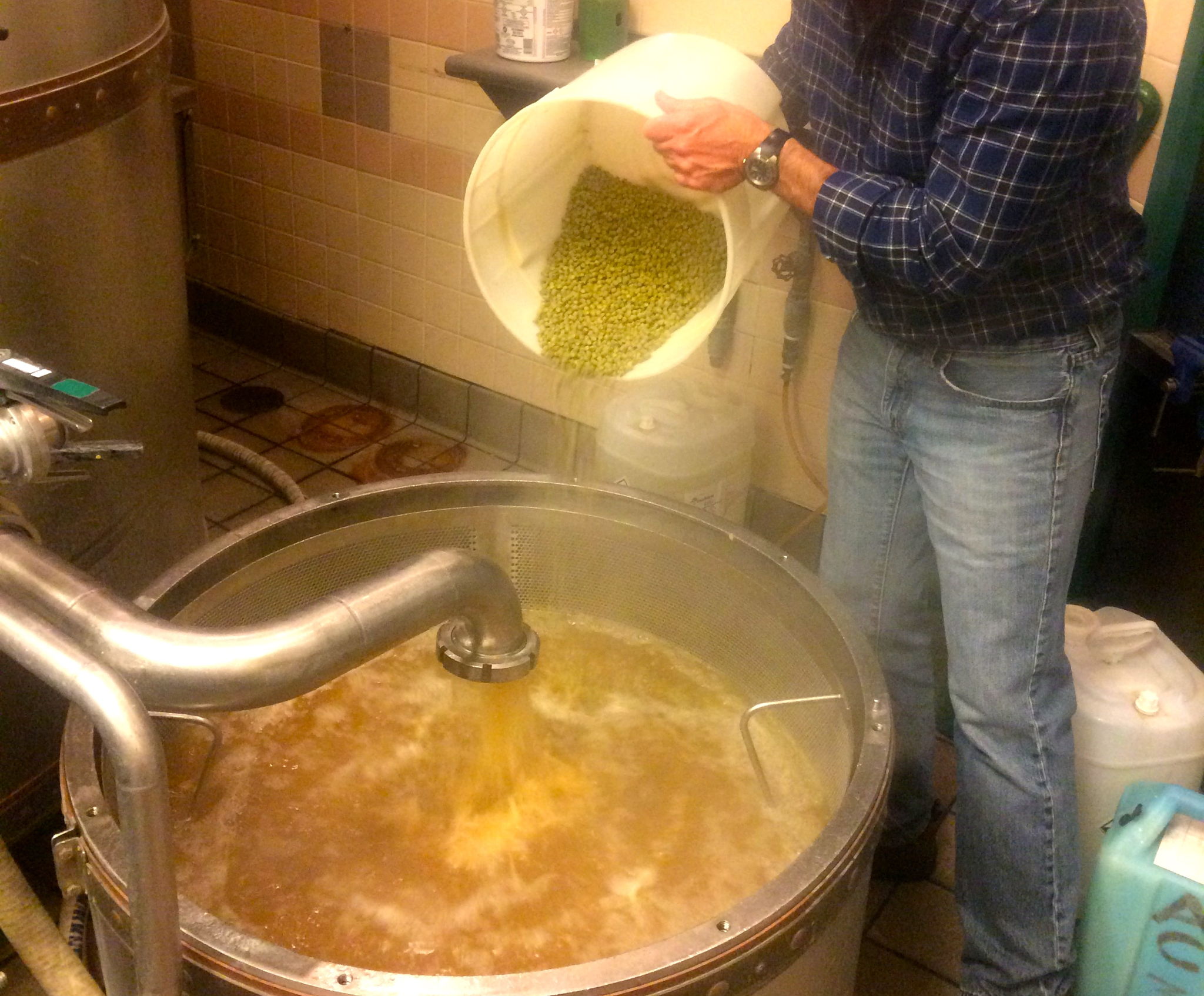 Five weeks later I was drinking one of the best summer sessions beer I had ever tasted. Patient Angler Pale Ale was born and it finished at a 4.6 ABV and a 40 IBU making it a super crushable lite pale with a nice citrus aroma and clean refreshing finish. Patient Angler Pale Ale was released on June 4th at the downtown pub and was very well received. It went over so well that we blew through 2 barrels the first night and the whole batch was gone in less than three weeks. It was such a hit that Robin called me a week after it's release and told me he wanted to brew it again as soon as possible. Robin also informed me that he would like to enter it in the Great American Beer Festival. The new brew date is scheduled for July 18th, so the new batch of Patient Angler Pale Ale will be ready around mid august, just in time for the hottest part of the summer.