Echo Trip rods are finally back in the shop! We started carrying these 9 foot 5 weight rods this summer, and they quickly gained popularity among customers looking to travel with minimum packing space. The Trip breaks down into 8 pieces and fits into a 18 inch long tube, giving you more storage options when bringing this rod for a hike or flight.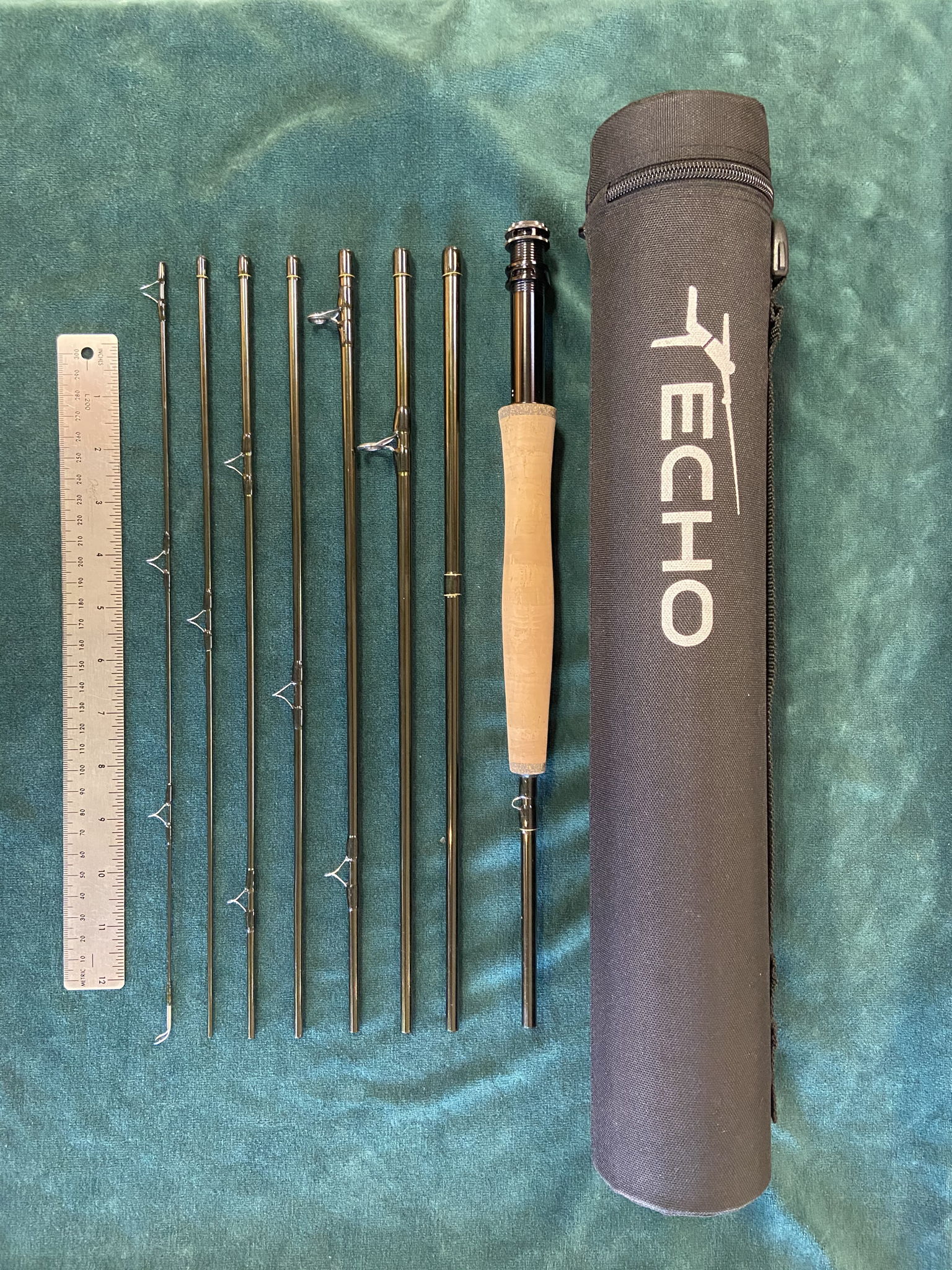 The Trip comes in a small package, but certainly doesn't sacrifice performance. With its moderate/fast action, it has the power to launch a cast into the wind over your favorite alpine lake, and the finesse to deliver dries on a small hike-in creek. For those familiar with other Echo products, we put the Trip's feel into a category that's a little faster than the Carbon XL, but not quite as stiff as the Lift line of rods.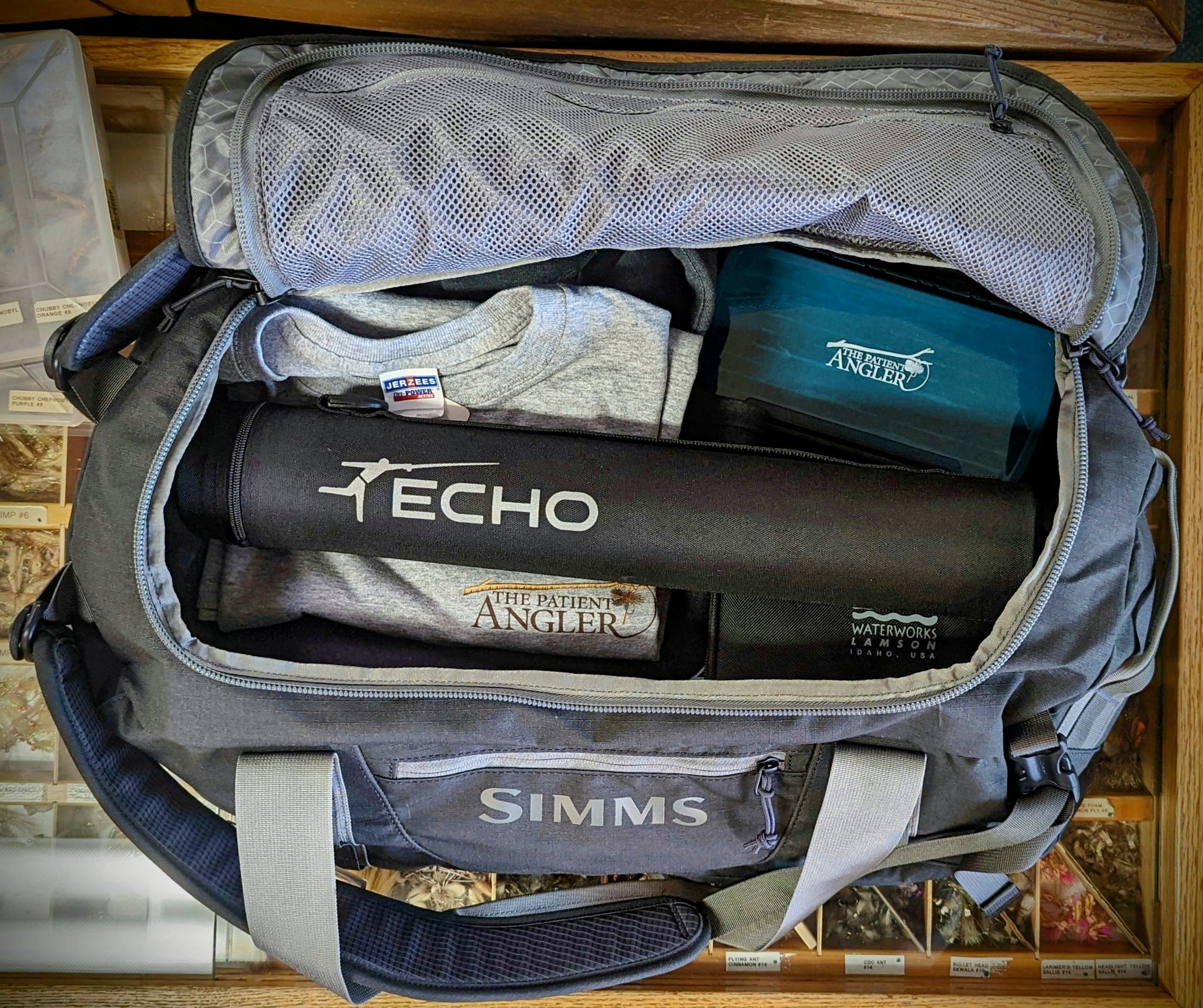 This rod is perfect for a variety of fishing situations and those anglers venturing into the unknown. We have demo reels and lines ready, come swing by the shop and give the Trip a cast!