The Waterdance Guide Pack from Fishpond has been one of the top choices for our customers and for our own personal fishing bags. After years of popularity, the bag has been updated to the Waterdance Pro Guide pack, and we've been checking out its features throughout its first season. If you're in search of a new lumbar pack, we're here to walk you through the newest addition to the Waterdance lineup and show why it might be your new best friend on the water.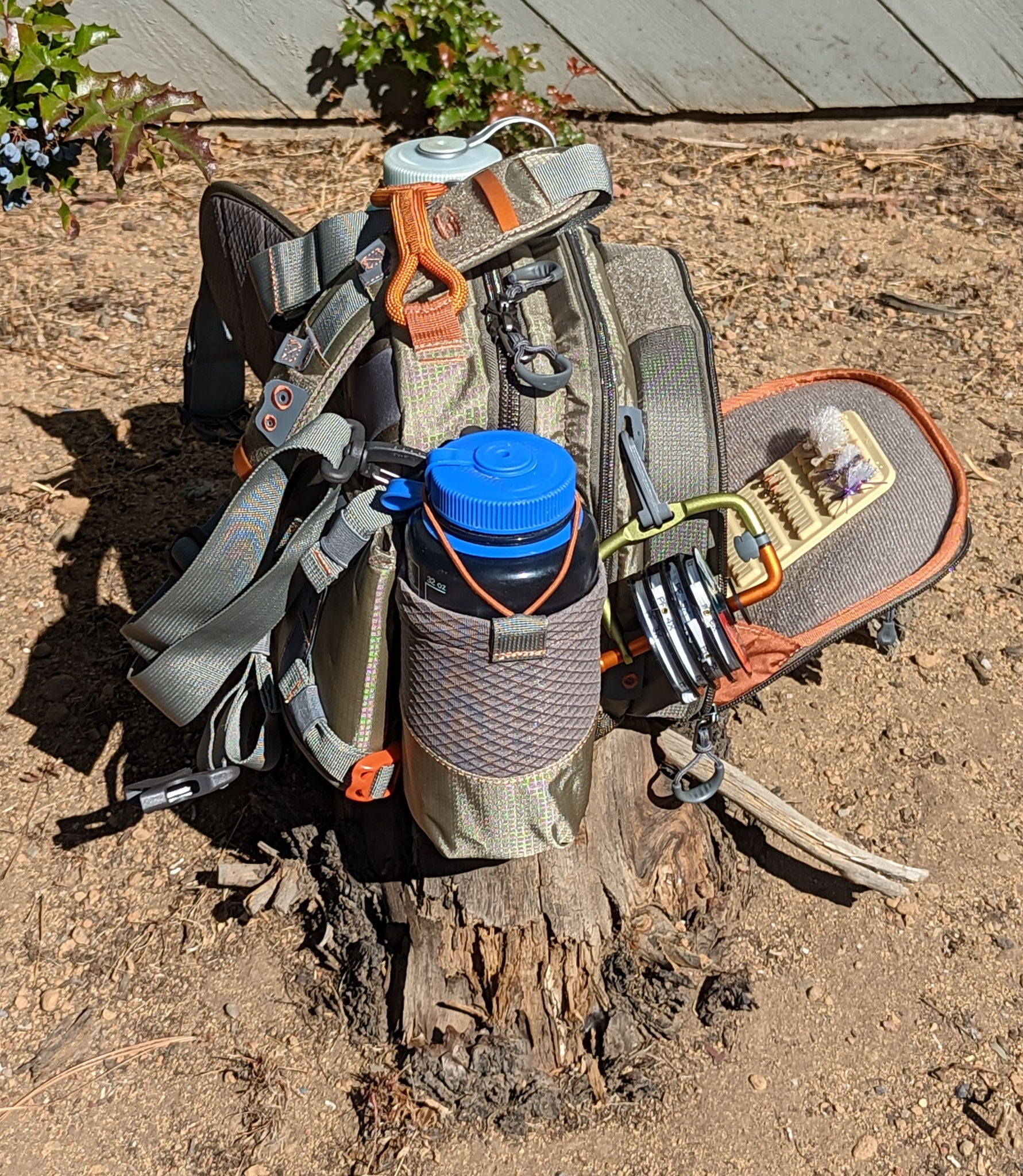 The Pro Guide Pack has a range of features that may seem complex on paper, but actually exist to make its use as simple as possible on the water. With attachments for gear found literally everywhere, you can customize the layout to your liking for maximum efficiency and utility. Compression straps, padded backing, and adjustable lumbar support offer extra comfort during use.
Interior design of the Pro Guide Pack has also been reimagined. The new bag now sports 10 liters of storage, 3 liters more than the old Guide Pack. The main compartment has more options for storage with multiple mesh pockets, and features a velcro divider for better organization. The front pocket is an updated version of the popular "drop down fly patch", which serves as an excellent staging area for the day's flies and a highly functional workbench to tie up rigs over the water.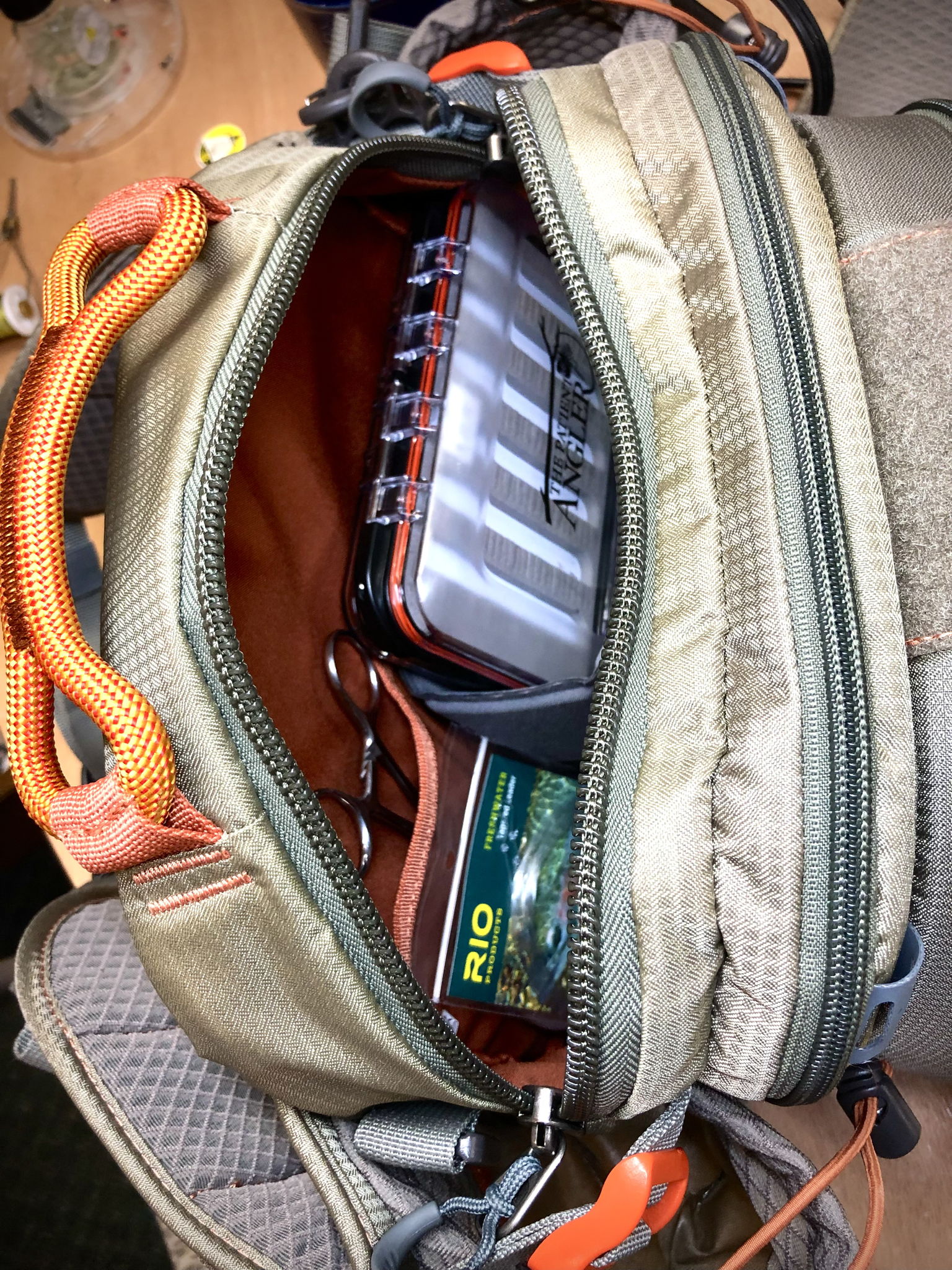 We're sad to see the Waterdance Guide Pack go, but we're sure that your gear will be in good hands (or pockets?) with the Waterdance Pro Guide. Come swing by the shop to test out one of these packs yourselves.